Timothy L Kozma Photography
Welcome to my photography website.
I hope you enjoy the images I've taken from my many journeys whilst travelling around the world organising and leading small-group holidays with my boutique tour company, Quo Vadis Holidays and pictures taken whilst on my own adventures.
I'm very blessed to be able to combine two of my passions, travel and photography together into one as part of my job designing, planning and leading guests on bucket-list holidays around the world.
The site is intended as a home to display some of my favourite images from these travels near and far from over the years and also as a place to showcase some of the spectacular places my trips with Quo Vadis Holidays journey to. The images are all available for purchase as prints of different sizes on both high quality paper and on high quality canvas. Stretching of canvas prints onto frames is also possible.
Landscapes, cityscapes, sunrises, sunsets, storms, waterfalls, wildlife, astronomy, lunar eclipses, night photography, Northern Lights and anything else that catches my eye for that matter as I "dabble" in this hobby with my trusty range of Nikons.
Many of these pictures as mentioned I take whilst travelling with guests on my 4-5 star, small-group, relaxed-pace trips for my company, Quo Vadis Holidays. The trips are mainly throughout Europe and Scandinavia but slowly we are expanding even further afield. If you're looking for a small-group, boutique, no-hidden extras tour company to travel with, then take a look at our unique European and world trips we have on offer at www.quovadisholidays.com
Please don't hesitate to contact me should you have interest in prints of any of these pictures from around the globe.
Happy travels and thanks for visiting.
Best regards,
Tim Kozma
Director and Founder
Quo Vadis Holidays & Timothy L Kozma Photography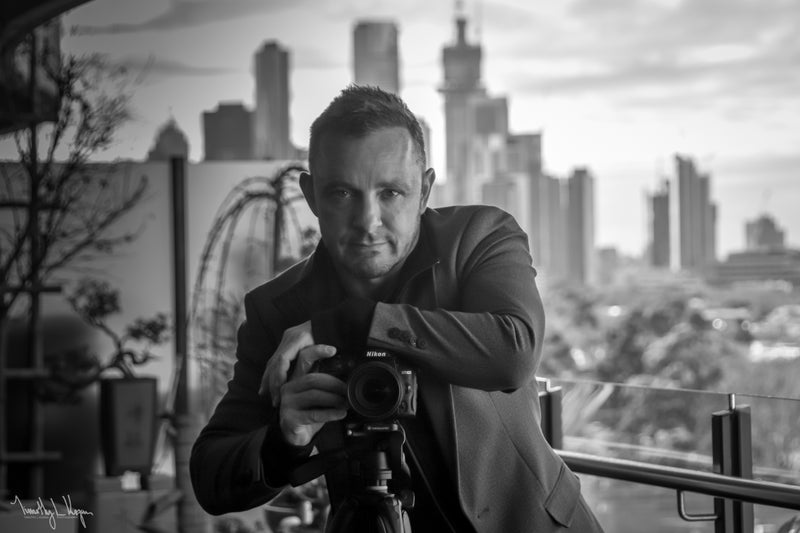 Email us for more photo or Quo Vadis Holidays trip details